Join the Game and Earn $MCC!
On the way to Mars, the Space Team encounters a series of missions that must be completed to arrive safely on Mars, setup a colony and make contact with Alien Cats. Help cats and earn $MCC! Are you ready to accept the challenge?
How to Play
You need to own a Mars Cat — Buy on OpenSea

Login to the game to verify your wallet

Choose your Mars Cat for a mission

Send your cat on a mission

Earn $MCC for each successful mission and buy tickets for the next lottery

Take part in lotteries after each mission to win awesome prizes

Rest up and keep your paws on the pulse of the situation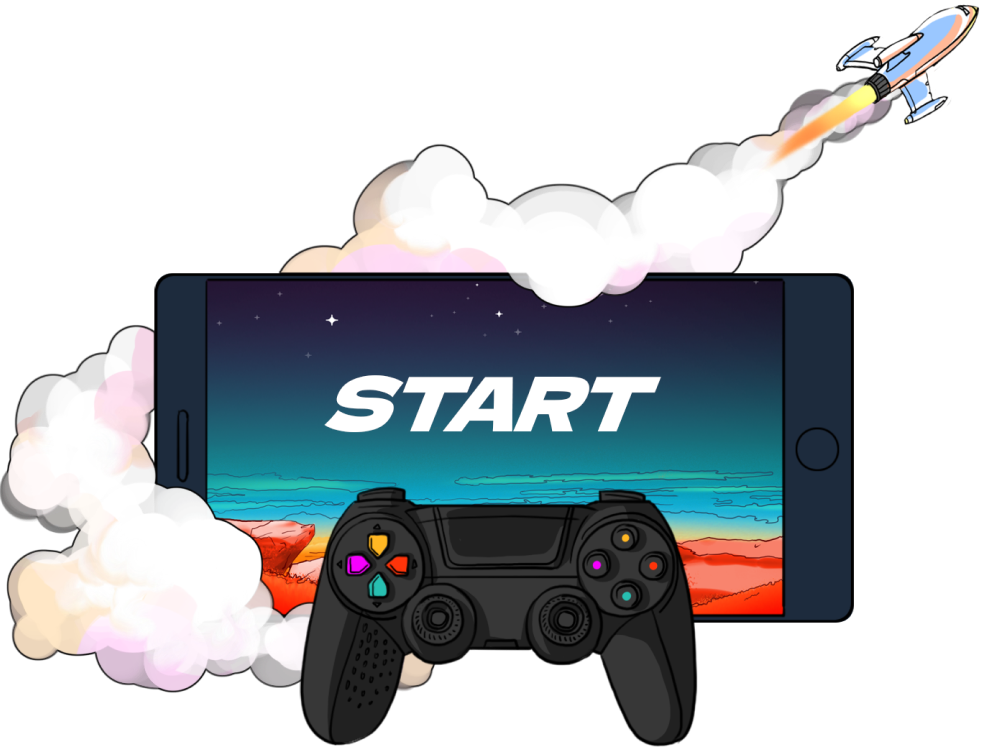 Landing
Mission Progress
192000 / 192000
|
We are about to enter Mars' atmosphere and need to prepare for the landing sequence. Once we breach the red planet's atmosphere, we will need all Mars Cats to remain seated in the Passengers Area with their seat belts secured. Our systems specialists will be in the engines room monitoring the status of all landing systems (e.g. brakes). Mars Soon!
Discovered Artifacts
While completing missions castronauts may discover secret messages or cyphers (artifacts). Check out the most recent discoveries below and join the game now to help find more!
Game FAQ
The game is designed to provide exclusive utility to OG MCV NFT holders. Owning an NFT from the initial collection grants you access to the game and the many rewards and prizes included. Get your Mars Cat on OpenSea to play.
Q: What utility does the game provide?
The game is designed to provide holders with the ability to: a) earn rewards (see below) while playing (Play-to-Earn style), b) participate in the unraveling of the MCV Universe lore, c) contribute to the extension of our ecosystem through artifact discoveries and our eventual contact with Aliens (airdropped on ETH for free to all holders at a 1/1 ratio, one Alien for each OG MCV NFT they hold).
Q: What affects your success in the game?
The main determining factors for your success in completing missions and earning points are: a) Path selection (difficulty levels): before starting a mission, players can select between three possible paths or difficulties: Easy, Normal and Hard. Selecting Easy increases the chance that your Mars Cat completes a mission successfully and receives the points that were identified in the menu before starting. Increasing the difficulty level however, will give you access to a significantly higher Bonus payout but decreases your chances at successfully completing the mission. b) Trait selection: you can use your Mars Cats' traits to your advantage - they also affect your chances at passing a mission successfully. Each mission will carry a slight preference for certain traits (background, clothing, accessories, etc.), and when present on a Mars Cat (especially in cases where multiple preferred traits are present) can contribute favorably to one's chances of success. c) Play time: checking on your Mars Cats' progress on a regular basis and continuing to contribute to game missions will set you up for success.
Q: What does each cat owner earn while playing?
Players earn Mars Cats Coins — in-game currency with no monetary value that is rewarded when completing missions successfully. $MCC can be exchanged for lottery tickets giving you the ability to win awesome rewards and prizes such as ETH, 3D one-of-a-kind MCV NFTs, other rare NFTs, special subscriptions, tickets to special events, and much more. The most dedicated players will benefit substantially. Once the first installment of the game is completed, the TOP 3 ranked Mars Cats will each get a custom 1/1 Mars Cats NFT, and the TOP 20 ranked Mars Cats will receive additional airdrops of the Alien Collection. And of course, much more is coming to those that play…
Q: How to participate in the lotteries?
After each mission, players will be able to exchange $MCC for lottery tickets (as many as you can afford). Naturally, the more tickets you purchase ahead of a lottery round, the higher your chances are at winning. A lottery takes place 24 hours after the team mission progress bar has been filled. Players might also want to save up their $MCC for future lottery rounds.
Q: What are the artifacts that players can find?
While on missions, Mars Cats might also find artifacts. These are rare items carrying secret messages, puzzle pieces to form a larger riddle. Individual pieces must be combined to reveal something remarkable — an important key to the Mars Cats Universe storyline. Artifacts are airdropped to the holders of the Mars Cats that find them. If the Mars Cat is sold too soon after finding the artifact, it will be sent to the new holder.
Players can sometimes find rare artifacts when they complete missions successfully. Since Artifacts are found by Mars Cats, they are sent to whoever owns those MCV NFTs. Also, if the Mars Cat is sold, the artifact will remain in the wallet of the previous holder (does not transfer with the cat). However, if a Cat is sold while on a mission, then any new rewards would remain with the new holder.
Q: What will happen in the future?
This is the first of multiple planned installments for the Voyage to Mars game. The team is confident this will help provide substantial utility to MCV NFT holders, and by analyzing feedback we can ensure continuous improvements.
Q: Where to find more information on gameplay and other questions?
We have prepared a detailed guide for our players — check Medium. In case of any other questions, please ask in #support channel in our Discord.