We plan to set-off on a Voyage to Mars, make contact with Aliens, and build a colony on there to continue expanding our MCV Universe. Our NFTs give you access to the adventures our Space Team will embark on as well as the discoveries along the way.
Our Collections
There are several NFT collections in the Mars Cats Voyage ecosystem including the
OG Mars Cats
Mars Cats in Spacesuits
Mars Alien Cats
Mars Cats Specials
Mars Cats Collabs
MCV Honorary Members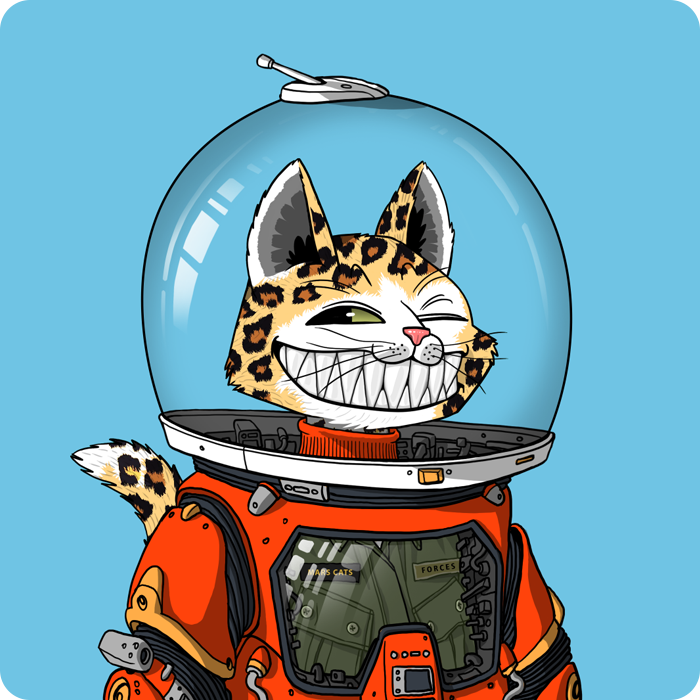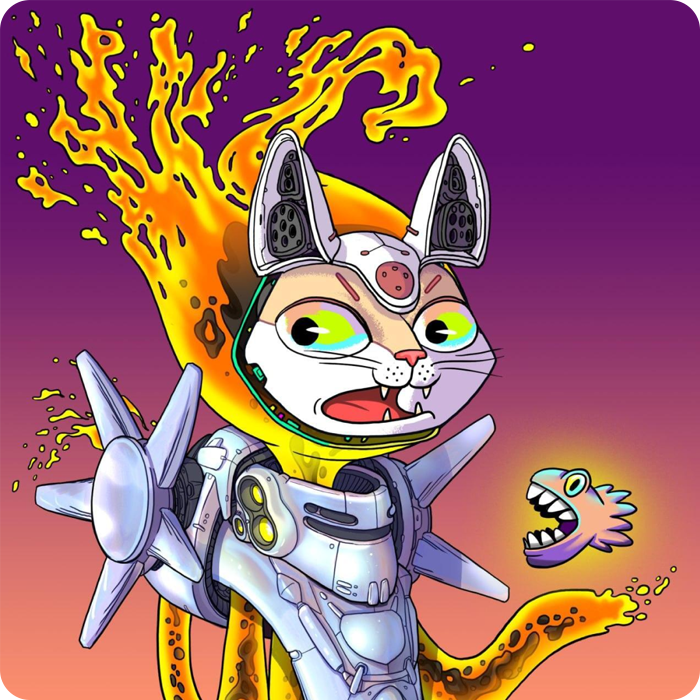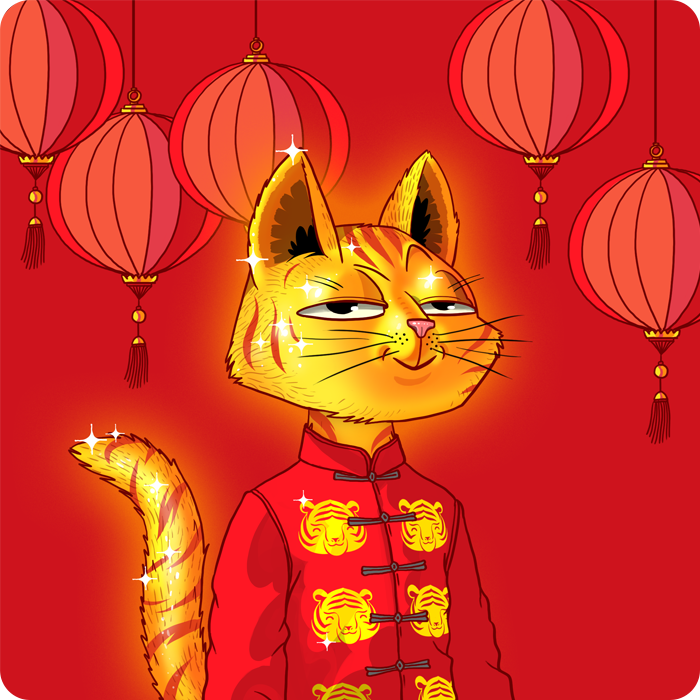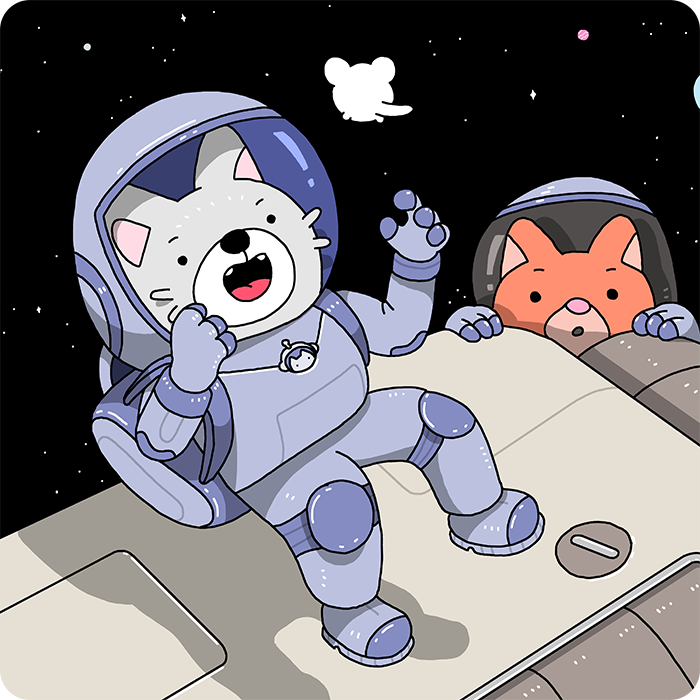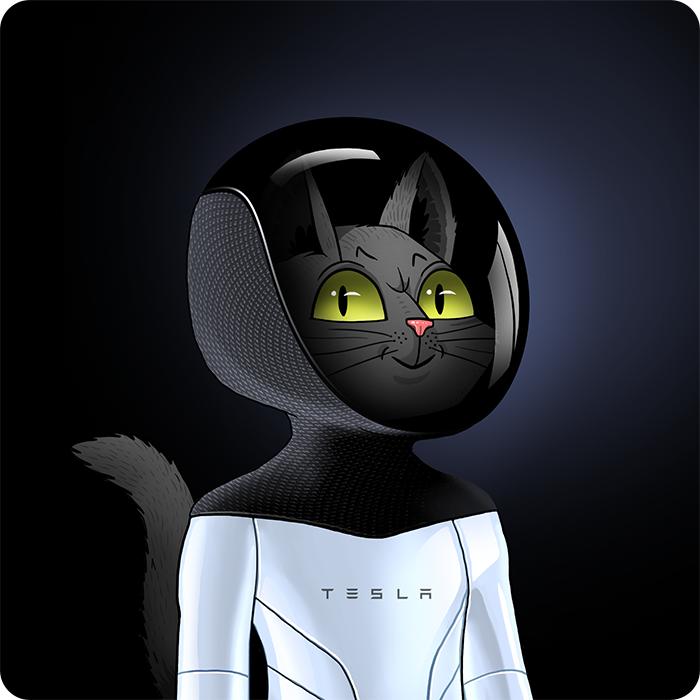 Buy yummies for our IRL cats
Launch the SST (space suit token) claiming option for our holders (members of the Space Team)
Launch a unique merchandise store for space team members
Create a PFP/Banner maker tool on our website, available only to MCV holders
Launch MCV Community Fund v 1.0
Develop a NFT-based game for all MCV owners
Airdrop the Alien Collection NFTs to all OG MCV owners (after completing the initial game storyline or after reaching 4999 unique holders of the OG collection)
Plan to build a colony on Mars after the successful completion of previous steps
Consider building out the foundations of a potential MCV-Metaverse
Membership Perks
Possessing a Mars Cat gives you access to unique opportunities and adventures in the MCV Universe available only to members of the space team.
Commercial Usage

Commercial usage rights for the MCV cats are fully given to the MCV owners. You can create your own merch, comics, and projects using your MCV character.

Spacesuits

If your MCV NFT ID is in the 1-3000 range, or you have received one of the 333 random allocations, you have the ability (only once) to claim any of the 15 spacesuits for your Mars Cat and mint a new NFT in the Mars Cats in Spacesuits collection.

Mars Alien Cats

We will airdrop an additional exclusive collection of Alien Cats to holders of our OG MCV collection when we either reach 4999 unique holders (OG collection) or finish the initial game storyline.

Airdrops

We airdrop beautiful NFT artwork from collaborations with talented artists as well as create custom airdrops for special events.

Game Experience

All Mars Cats owners can help the space team reach Mars and build a colony by completing our new NFT game missions coming soon.

Website Tools

Our holders have access to special tools they can use to create custom PFPs, backgrounds for social media, and greeting cards for friends and family.

Community

We have a friendly community with clubs that suit different interests. Professional athletes, crypto investors, talented artists, musicians, NFT collectors and entrepreneurs are there. You will also find support for your new projects and lots of useful info.

Merch

Official MCV merch, including limited models are available for our space team. You may also win MCV merch by taking part in our special events and giveaways.
Tools
Use the banner maker to build a custom banner for your social media accounts. Choose from various backgrounds, select the cats you want featured, and make sure to update your account profiles.

For those of you that love customizing your PFPs on your social media accounts, we created many themed layers and backgrounds for you to use. Just select the cat you want to try it on and let your creativity run free!

A special tool where you can create custom greeting cards for your friends and loved ones. Choose the background, your cat and write a message.
Itch-Powered Generators
Mission Progress
102278 / 120000
|
As we expand our base on Mars, energy sustainability will be an important core driver of our success. For this we have designed Itch-Powered Generators that need to be installed in everyone's living quarters as well as the common areas. These will enable us to collect all the energy necessary to power all the living areas of the shuttle instead of using fuel. Without these additional power sources for maintaining our equipment and facilities, we'll be unable to switch our focus to expansion. Join the cats and help us install these generators across the Shuttle.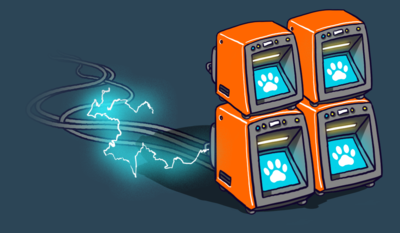 Join the Voyage!
The first limited collection of unique NFTs, in which cats set off to build a colony on Mars, and give their owners the chance to take part in the adventure and their discoveries.